Ugh, workshops…
We love them! They have a place, and a purpose…when done correctly. They can boost creativity, speed up decision making, develop culture and lead to growth. It's all in the approach. We have helped a variety of companies discover their brand voice, launch campaigns, products, and websites. The best work starts with a meeting of the minds. Here are some guidelines for a smooth experience:
DO: invite different people. A good mix of new staff and seasoned staff is a great start. With different people in the room, and opposing points of view, ideas explode.
DO: encourage the most silent person in the room to speak up.
DON'T: have the most senior person in the room start with ideas. People love to follow a leader, but if that leader is in a position of authority, they are less likely to have a counterargument.
DO: improvise. The more crazy an idea, the more interesting and thought provoking it will be.
DON'T: interrupt. It isn't easy for everyone to brainstorm, so giving someone the time to say what they have to say can deliver fantastic results.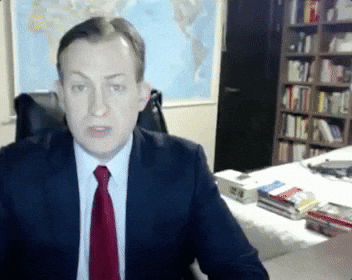 DO: headline your ideas! If you keep your ideas simple and direct, others can quickly relate to them.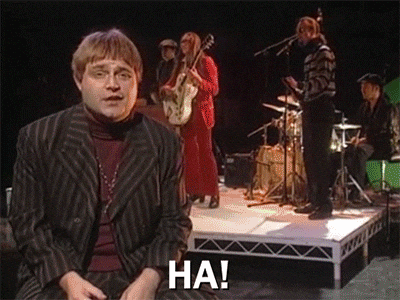 DON'T: shoot ideas down. Every idea has value, the best ones will be talked about more and workshops will move those forward. Often great ideas come from the least expected areas.
DO: use the "yes and…" technique. If someone says something you kinda don't like… chime in with "Yes and we could add…", this sort of positivity allows participants to approach ideas with an open mind and build on each other's input.
DON'T: multitask. Workshops take commitment to be beneficial to the group. Everyone's commitment is paramount. Showing that you are "present" is a great encouragement for everyone to want to participate. This means closing the laptop, putting the phone away and looking at each other.
DON'T: think you need to have a group of extroverts to have a good workshop. A good mix of introverts and extroverts is key, and your exercises should be geared towards both types. Not everyone feels comfortable standing up and talking in front of the class.